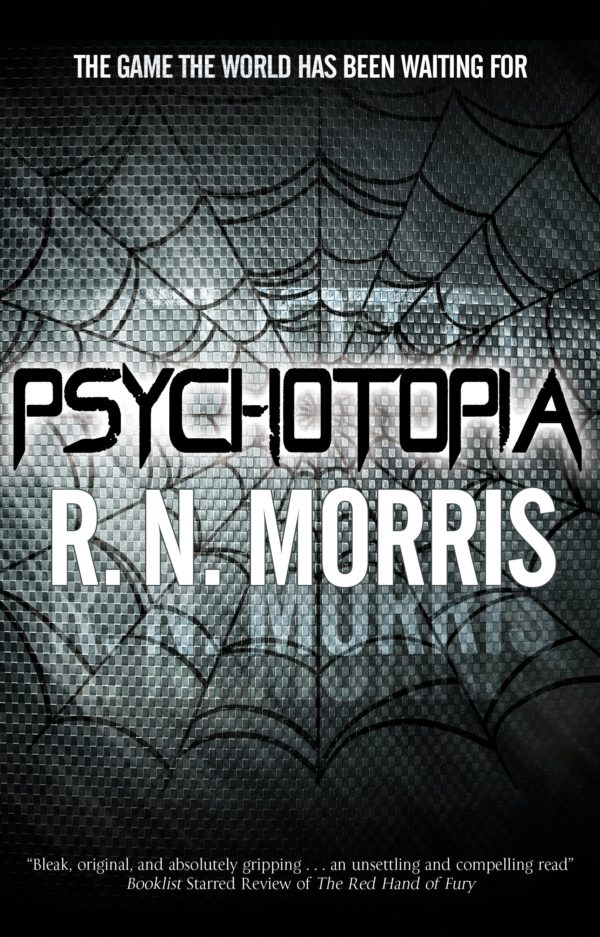 The hard back edition of my stand-alone dystopian thriller, PSYCHOTOPIA, is currently just £5.87 on amazon.co.uk. Or it was the last time I looked. These things change quickly, I know. Algorithms and all that.
Anyhow, it's a bargain.
The book is also available on kindle if you prefer.
This is the book about which best-selling author Cass Green said:  "AMERICAN PSYCHO meets READY PLAYER ONE, this terrifying glimpse into the heart of darkness gripped me by the throat and never let go."
So if that's the kind of thing you're into, now might be a good time to give it a go.