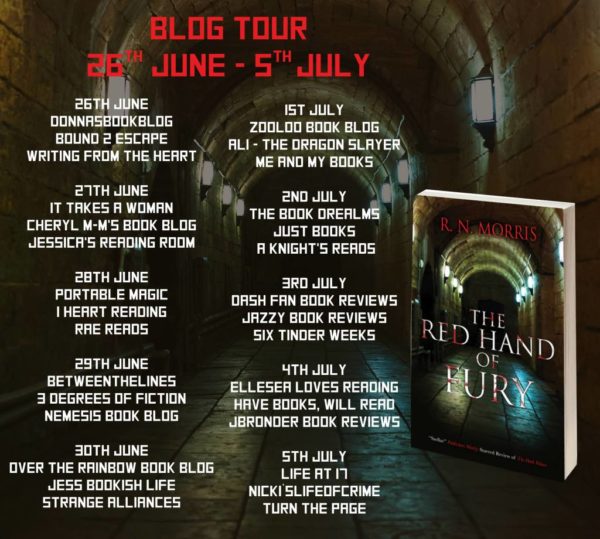 Another day another three blog posts.
There's an excerpt from The Red Hand of Fury on Just Books.
A guest post from me on A Knight's Reads. It's all about the momentous year of 1914 in which the book is set.
And a review on The Book Drealms.
Previously on the Red Hand of Fury Blog Tour…
Reviews.
Extracts.
Interviews.
Guest posts.
Promotion.