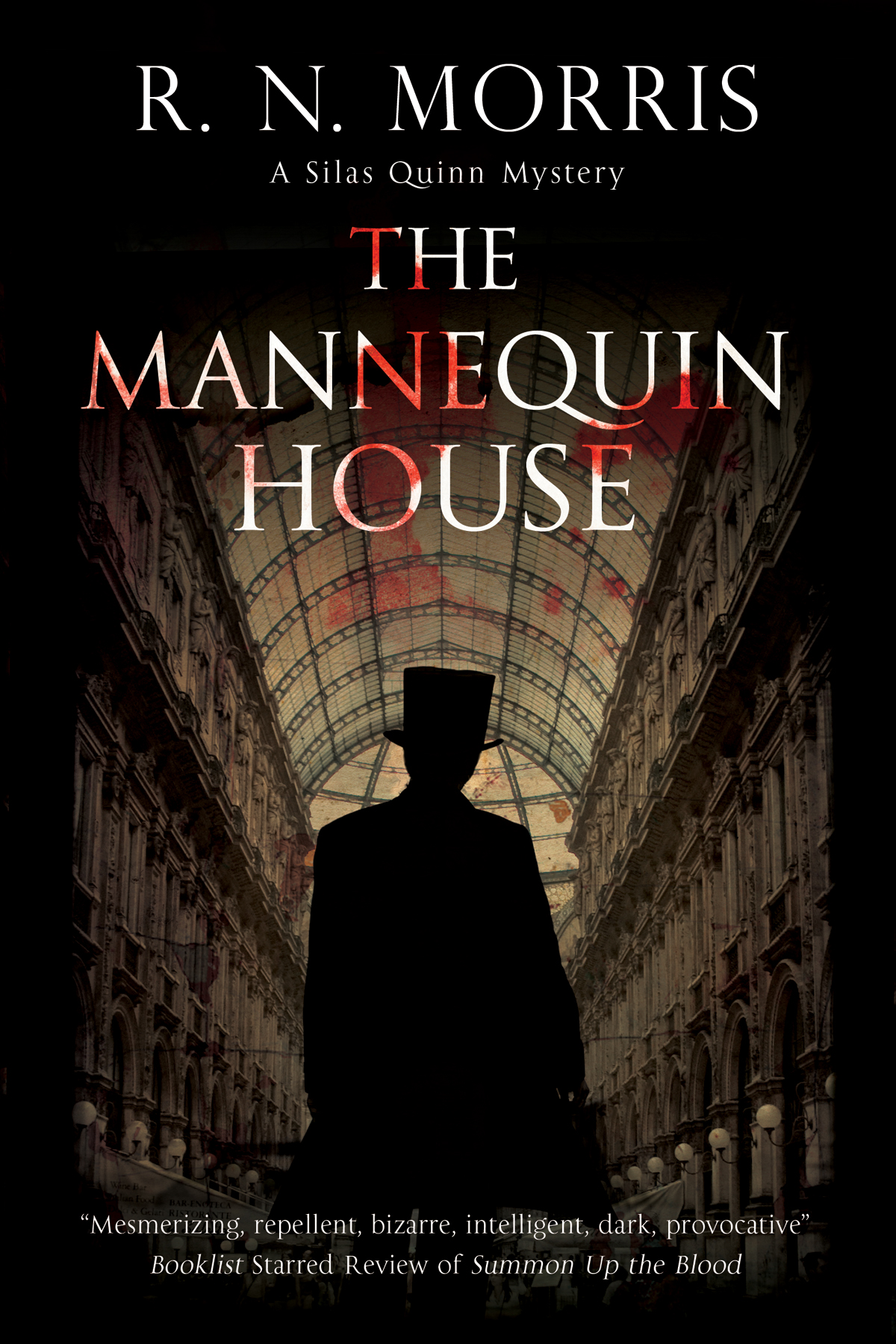 Author, wit and raconteur, Mike Ripley sent me a link to his latest Shots column, in which he was kind enough to mention my new book, The Mannequin House. In it he described my detective Silas Quinn as "a sort of Edwardian Dirty Harry".
Thanks Mike – you made my day!
I'm also grateful to Sarah Ward of Crimepieces, who was the first to review The Mannequin House. You can find out what she has to say here.
If there are any other reviewers who would like a copy of either The Mannequin House or Summon Up The Blood, please identify yourself in the comments below. I have a few copies of both books which I'm happy to send out.