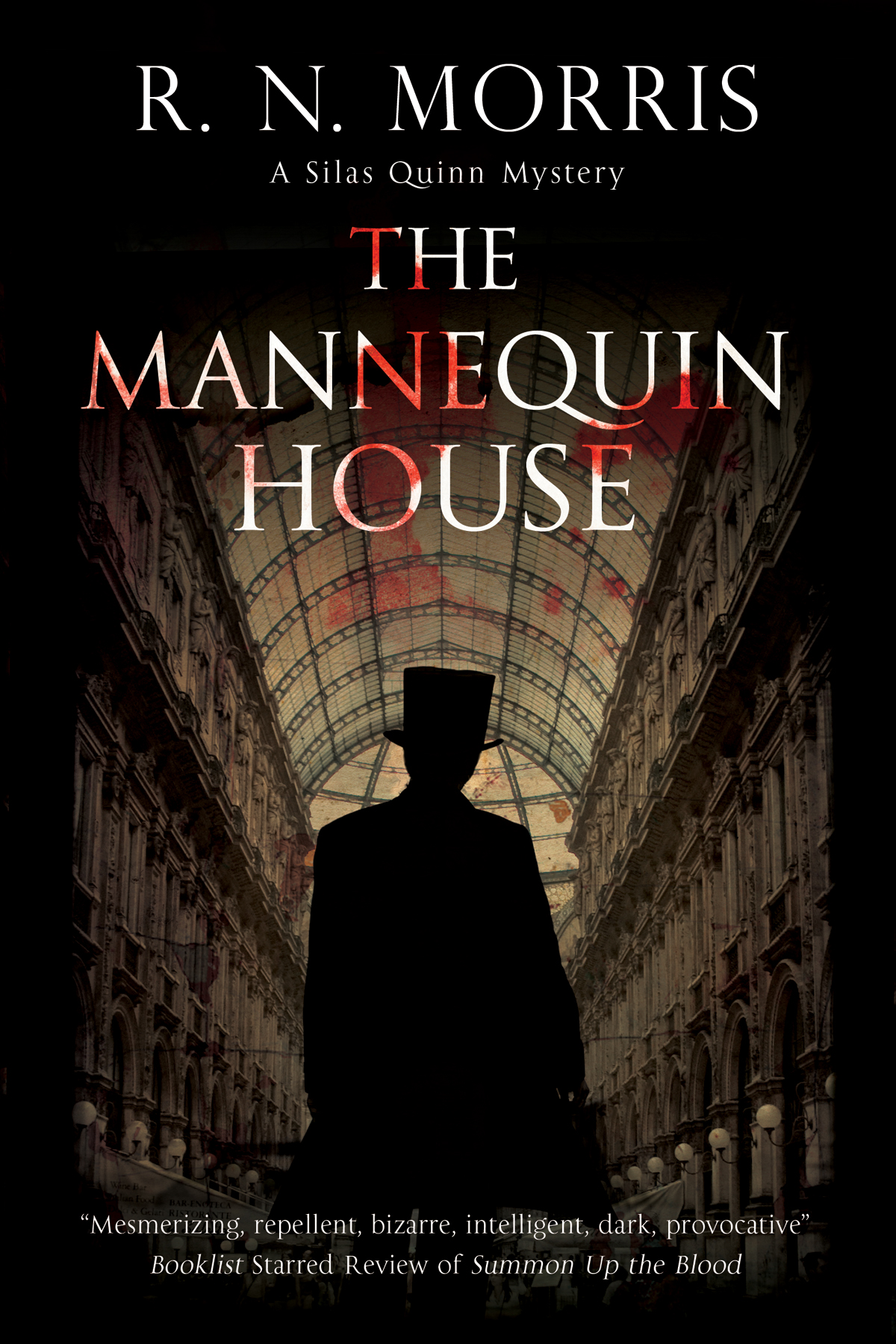 Hurry over to amazon.co.uk and you can download the ebook of my novel The Mannequin House for just £2.63. That's a bit of a bargain, I think you'll agree.
If you haven't tried one of my books yet, then maybe this would be a good place to start. And if everyone rushes over there to buy a copy, who knows, the book may even get some traction and rise up the amazon charts. Hey, you can't stop me dreaming!
Here's what Publishers Weekly said of the book in their (starred) review:
"Morris excels at heartbreaking scenes of pain and violence, imbuing a classic whodunit plot with emotion and psychological depth."

So go on, give it a go. You know you want to.