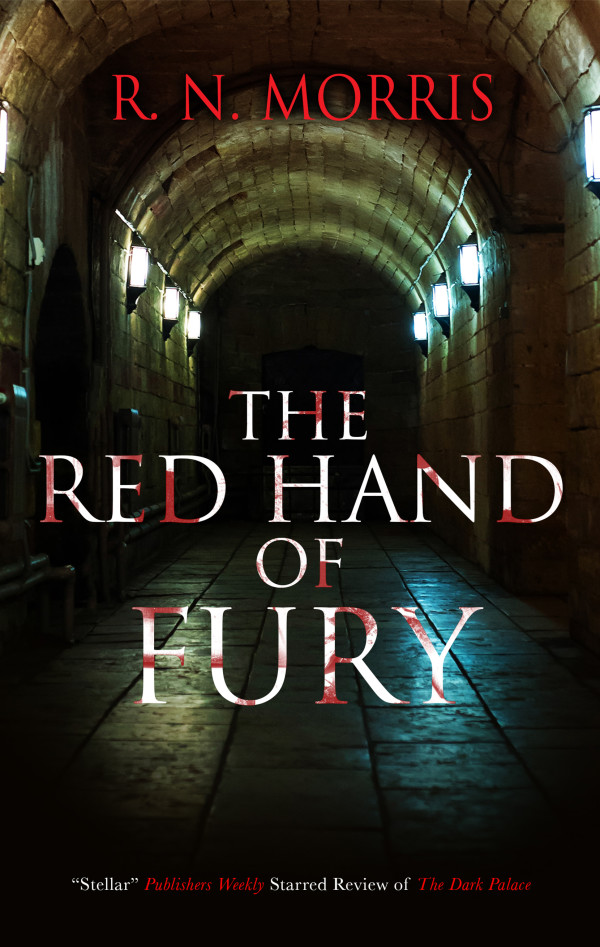 Dusting off the cobwebs of this old blog with some news.
It's been a while, but I'm excited and proud to say that I have a new book coming out in 2018. It's the fourth in my Silas Quinn series, set just before the outbreak of the First World War. Here's the publisher's blurb:
R. N. MORRIS
THE RED HAND OF FURY
June, 1914. A young man is mauled to death at London Zoo after deliberately climbing into the bear pit. Shortly afterwards, another young man leaps to his death from the notorious Suicide Bridge. Two seemingly unconnected deaths – and yet there are similarities.
Following a third attempted suicide, Detective Inspector Silas Quinn knows he must uncover the link between the three men if he is to discover what caused them to take their own lives. The one tangible piece of evidence is a card found in each of the victims' possession, depicting a crudely-drawn red hand. What does it signify? To find the answers, Quinn must revisit his own dark past. But can he keep his sanity in the process …?