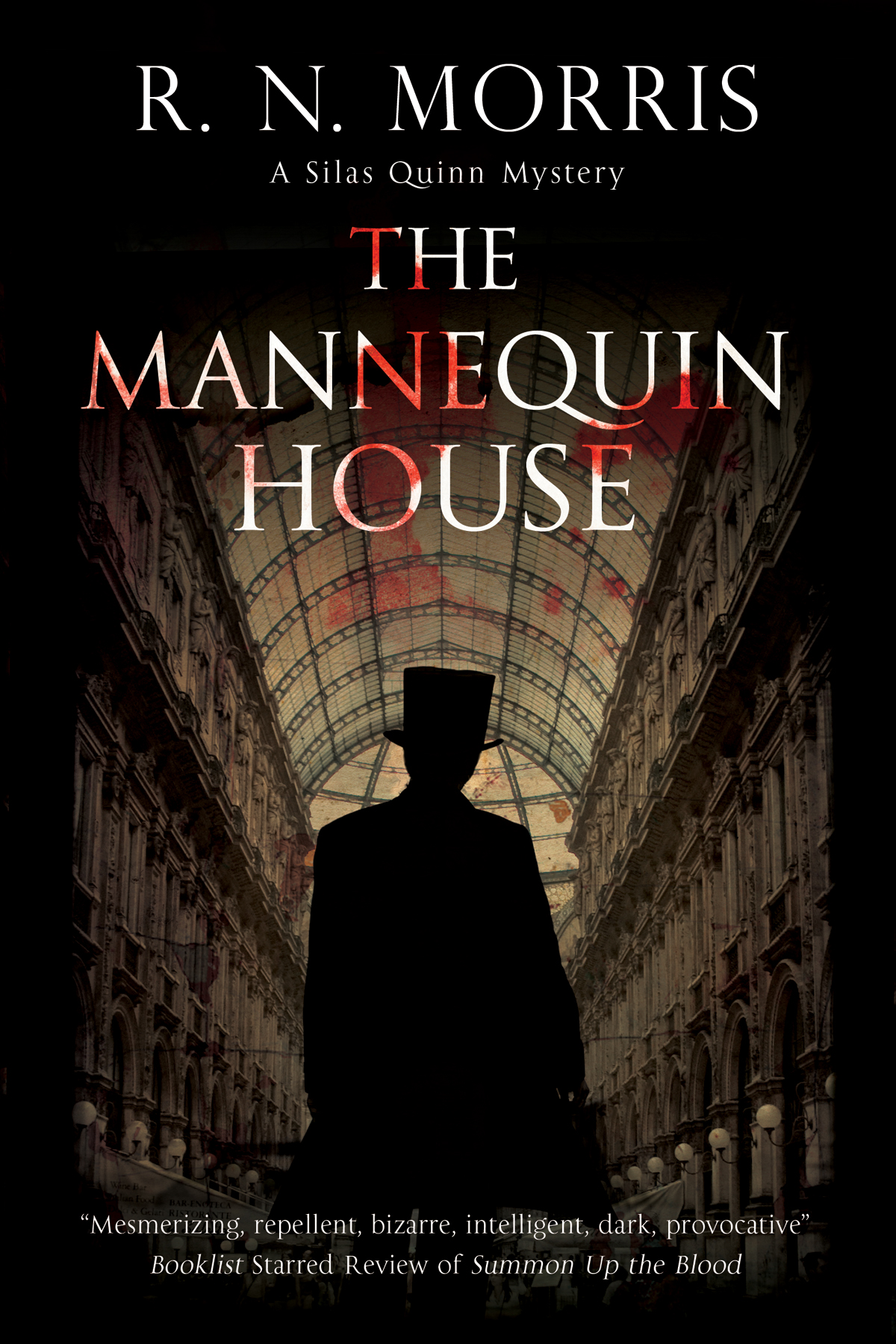 The Mannequin House, Book 2 in my new Silas Quinn series, is out later this month. To whet your appetite, my publisher has made the first two chapters available online as a free download. Click here to get yours. If you do download and read, please share any thoughts and comments, either on twitter or here.
In other news, they've also made me their author of the month. Which is nice.
And I'm reliably informed the ebook of Summon Up The Blood will be out in time for Christmas.
It's all good.